Impala Glass Industries has now revolutionised to digital printing in glass.Capable of producing full-colour photography,vector graphics and even textures.Ceramic inks are used in printing which enable lights transmission and extreme weather changes.
This process is entirely a digital workflow allowing full manipulation of layers and thicknesses and dot placement. Single or multicolor printing is possible.
Printing Process allows for direct application of the ceramic ink on the glass surface,this means NO INTERLAYERS REQUIRED reducing production time. Once Printed the glass is toughened in a furnace,this causes the ceramic ink to fuse permanently on the glass surface.
This opens up creative options for artists,designers,architects for  commercial/residential projects with external and internal requirements.
Features
UV, water, chemical and scratch resistant
Customized from translucent to opaques variations.
Specifications
Glass thickness from 5mm -12mm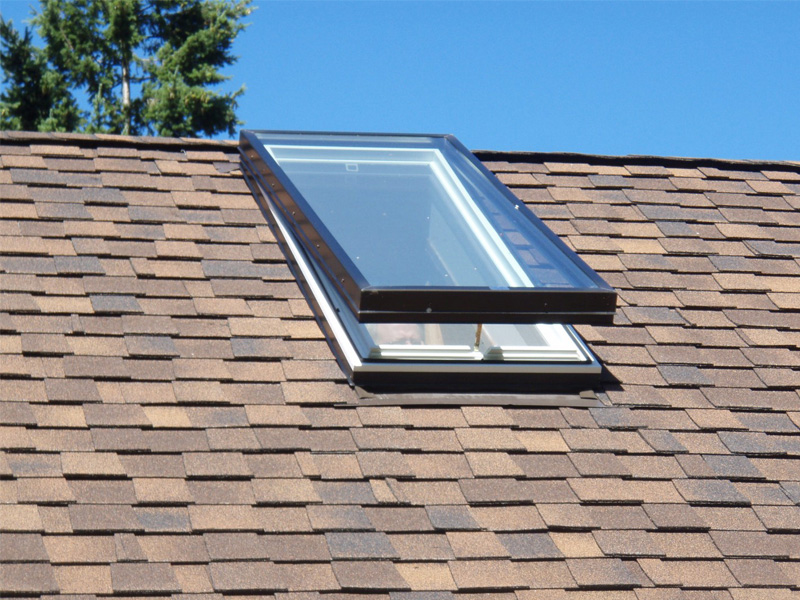 Kitchen Backsplash/Counter Tops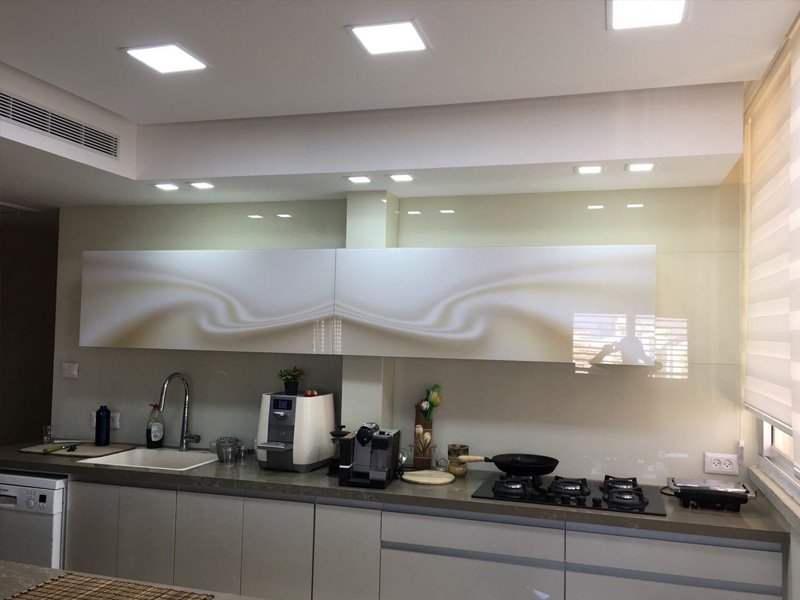 Shower Cubicles/Bathroom Splashbacks